---
News — François Hacker
Posted by Roland Mallet on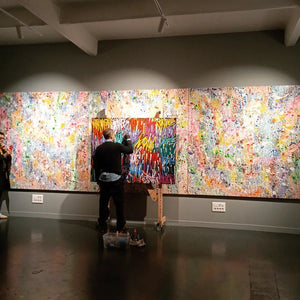 JonOne's monographic exhibition "Never Stop! Never Settle!" at the Provost-Hacker Gallery opened on November 23, 2022.
---
Posted by Laurent Huard de Verneuil on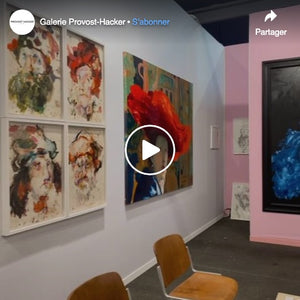 The Provost-Hacker gallery was present at the Grand Palais Éphémère for the 2021 edition of the Art Paris fair with a solo show by the artist Gaël Davrinche .