---
News — galerie Provost Hacker
Posted by Roland Mallet on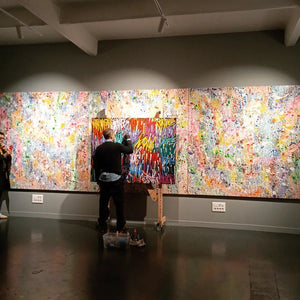 JonOne's monographic exhibition "Never Stop! Never Settle!" at the Provost-Hacker Gallery opened on November 23, 2022.
---
Posted by Roland Mallet on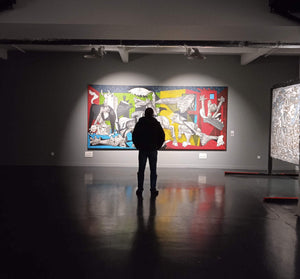 On November 24, 2021 was inaugurated "Une visite au musée", a monographic exhibition by Speedy Graphito at the Provost Hacker gallery in Lille. It was the occasion for the artist to dedicate the catalog Speedy Graphito. Une visite au musée published on that occasion by the gallery and Editions Lord Byron.
---
Posted by Laurent Huard de Verneuil on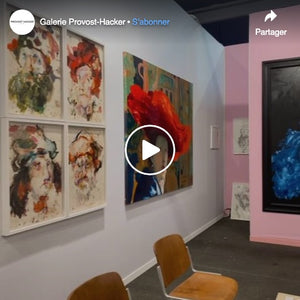 The Provost-Hacker gallery was present at the Grand Palais Éphémère for the 2021 edition of the Art Paris fair with a solo show by the artist Gaël Davrinche .